Our solutions are uniquely designed to help you gain the social proof you deserve without taking time away from the tasks that matter.
"Digital Perception Influences Physical Reality"
​
First impressions last a lifetime, but in the digital age we live in, oftentimes that first impression is from a social media or google search, rather than a handshake or a conversation. Therefore, focusing on improving your online reputation, or what others call your personal brand, has never been more important than it is today. At MLM Branding, we specialize in helping people improve their online reputation through social media and PR in order to help them gain the social proof and credibility they deserve!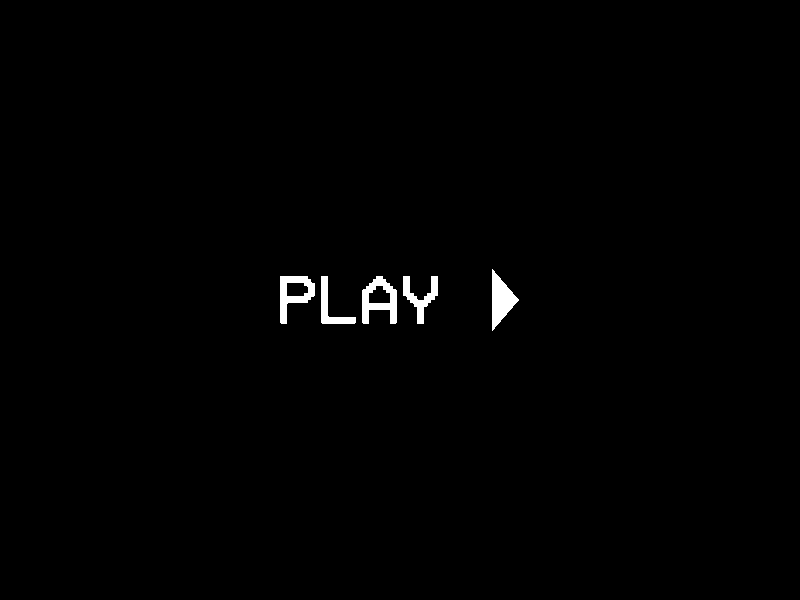 World Class Customer Service
At MLM Branding, we live by the phrase, "by their fruits you shall know them". There are a countless number of self-proclaimed "personal branding agencies", but their results oftentimes tell a different story. Would you trust a financial advisor who's filing for bankruptcy or a personal trainer who's 50 pounds overweight? Of course not. So why would you trust a "personal branding expert" who hasn't built a successful personal brand? We are different because we practice what we preach and only offer solutions we ourselves use on a consistent basis.
​
At MLM Branding we love hearing from new and existing clients. Feel free to reach out to us using this contact form.
​
Normal Hours (EST)
Mon - Fri: 10am - 6pm
Sat - Sun: Closed
​
Premium Hours (EST)
Fri: 6pm - 7.30pm
Sat: 11am - 2pm
Sun: Closed
​